Get Link Exchange That Increases Website Traffic And Keyword Ranking
Why Link Exchange Is Important?
"Backlink Building Is The Number One Ranking Factor For Your Website On Google."
Features Of Link Exchange
Our Link Exchange Services
Cross Link Exchange With Content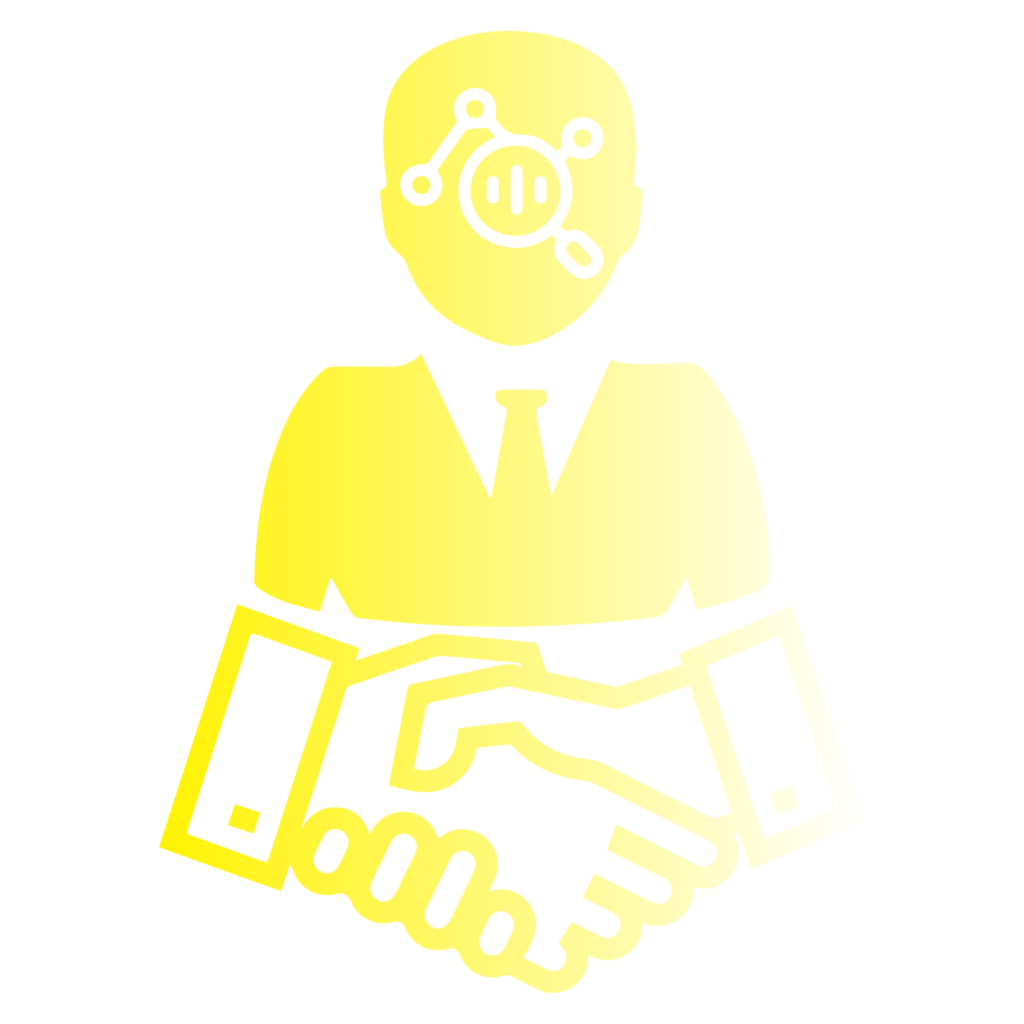 Cross Content Exchange With Link
Need some help with a Link Exchange or got a burning question you want an answer to? Check out the most common questions our customers ask.
A link exchange is simply when two websites agree to link to each other. This is also referred to sometimes as reciprocal linking.
Yes, all the link exchanges we create are permanent and 100% Do-Follow.  We focus our efforts on securing Do-Follow links because they transfer links equity from the publishing domain to the linked domain.
Most traditional SEOs (especially those who aren't deeply involved in the link-building space) would strongly advise any kind of link exchange.
Niche-relevance is another important factor to consider when looking for a link exchange.