It's the greatest occasion on Australia's cricket schedule, the opening day of the Boxing Day Test at Melbourne Cricket Ground. It's not the time an Australia batsman would hope to be booed.
"Is that what was the deal? I have no clue," Steven Smith said on Thursday in the wake of scoring an unbeaten 77 on Day One of the second Test against New Zealand. Australia will continue on 257-4 in the wake of being sent in to bat. Strolling to the wrinkle at the fall of Australia's subsequent wicket, before a record horde of more than 80,000—the greatest participation ever for a day's play in an Australia-New Zealand Test—Smith was welcomed by a blend of boos and cheers.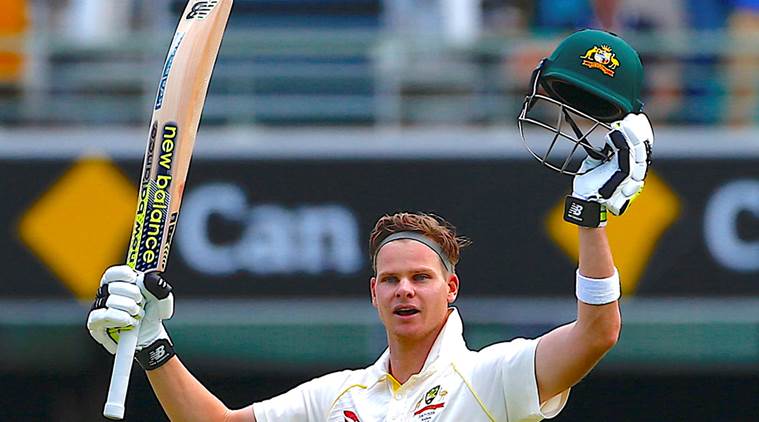 The booing was connected to Smith's year boycott for his job in the ball-altering undertaking in the Cape Town Test against South Africa in March, 2018. Smith was Australia's skipper at the time. Smith is qualified to recapture Australia's captaincy job in March 2020. He demonstrated gigantic versatility during Australia's Ashes voyage through England in 2019, scoring 774 runs at a normal of 110.57 and together winning the man-of-the-arrangement grant with England's Ben Stokes, in spite of consistent maltreatment from swarms.
Furthermore, presently he is hearing boos in his nation of origin. "I don't generally listen when I exit to bat. Cheering, booing, don't know," Smith included. "I've figured out how to simply shut it hard and fast, in any case, positive or negative." It will be intriguing to check whether the boos transform into cheers if the World No.2-positioned batsman's sheer class is in plain view again on Friday. "One all the more great organization would be decent and, I think, set the game up for us," Smith said.